Professional Craftsmanship.  Day After Day
The Experts of GA Land Clearing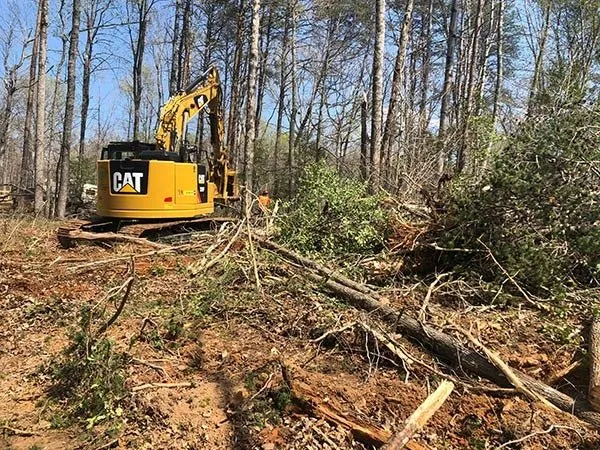 As GA land clearing professionals, we at Spartan Enterprise use heavy machinery to cut down trees, clear brush, and take away boulders and other rubbish that may be impeding the development of your property or building site. When we're done, what was once cluttered and an unwanted terrain will be changed into a blank canvas for you to create your work of art. We come ready with large equipment to cut, remove and grade anytime appropriate to the job. On the other hand, Spartan Enterprise, worth its salt, knows how to roll up our sleeves and get our hands filthy. When large machinery cannot complete the task, we use hand tools and plain old elbow grease to finish the job properly. The process is partially dependent on the specifics of the terrain. Erosion avoidance and drainage systems may be considered to promote the land's long-term stability.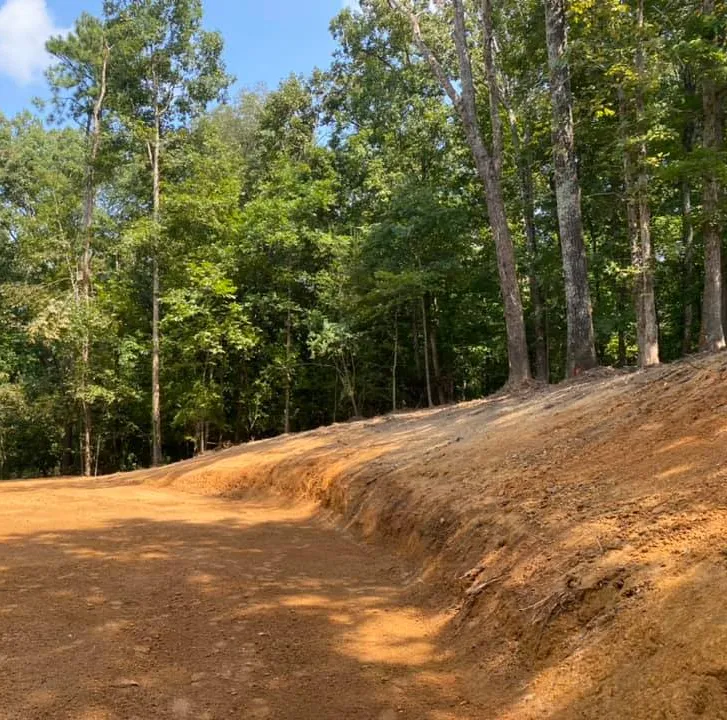 Spartan Enterprise Is Among The Best Land Clearing Companies In Georgia
At Spartan Enterprise its never about the value we make, but rather the quality we can give. The best thing you can do to save money is buy a land piece that doesn't require much upkeep. The fewer services required, the less costly land clearing. Overall, level land with minimal trees or boulders is best. Keep in mind that if a tree isn't directly in the way, its roots can cause problems years later. Although, this isn't always possible. Regardless of the condition of your property make sure you know the difference between the land clearing companies in GA. We at Spartan Enterprise will only recommend what is needed for your property, without additions, providing our services at the best prices.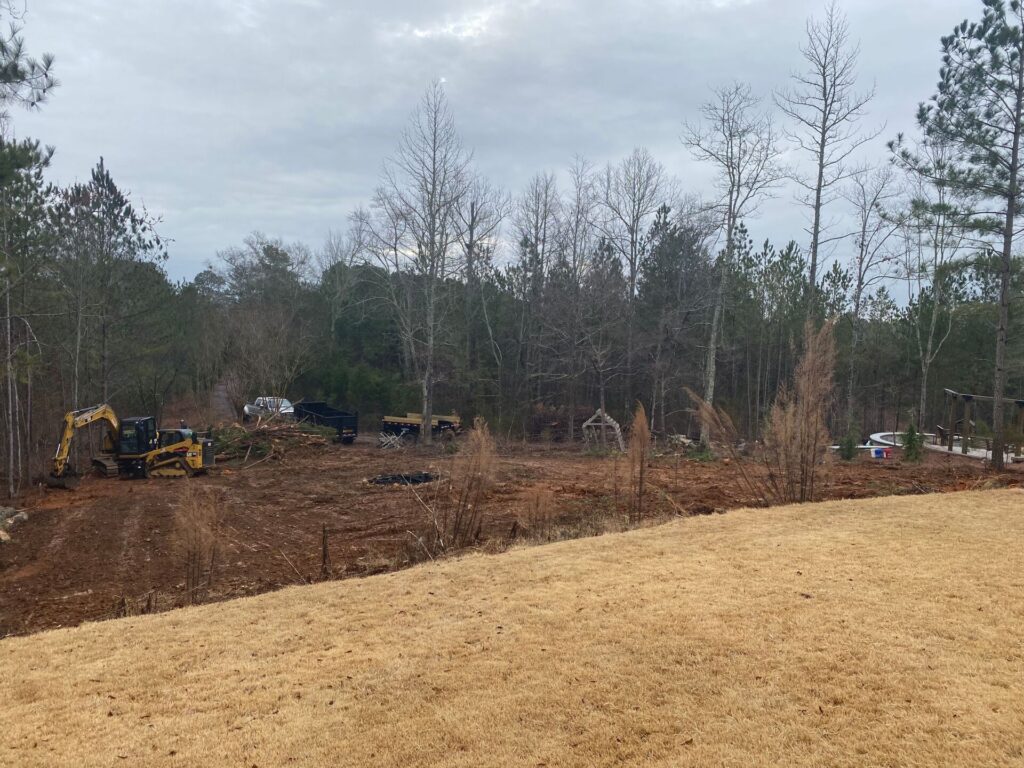 Do You Know About Land Clearing Georgia Tax Deductions?
Have you been made aware that land clearing can have tax benefits? If it's a business expense or you're turning the property more feasible, you may be able to recuperate a considerable percentage of your land clearing costs through a tax refund. Although much of the land clearing done in Georgia is for home building, we are ready to tackle any land clearing Georgia work you may have. We clear property for commercial buildings, schools, and churches. Also keep in mind that any repair maintenance cost for ditches, reservoirs, leveling land, removing trees and brush, planting windbreaks, terracing, furrowing, and building earthen dams can be deducted from taxes. Diversion channels and pond costs can also be tax deducted. If you are in need of any land clearing services, give us a call at Spartan Enterprise and we will help you get the most bang for your buck.