When you are looking for a land service company in the North Georgia region, look no further than Spartan Enterprise for all your service needs. We are making a difference in the lives of others, one great job at a time.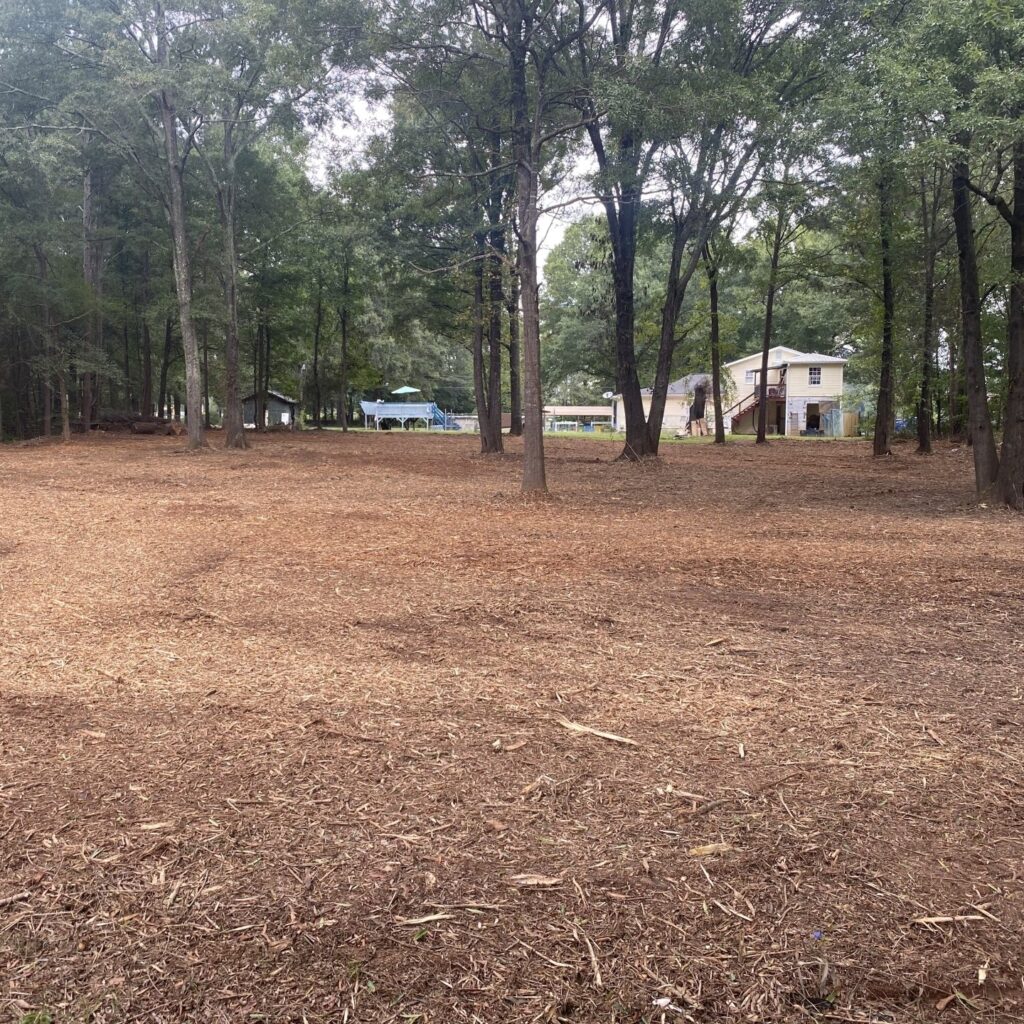 The removal of trees, stumps, and any other vegetation from wooded areas.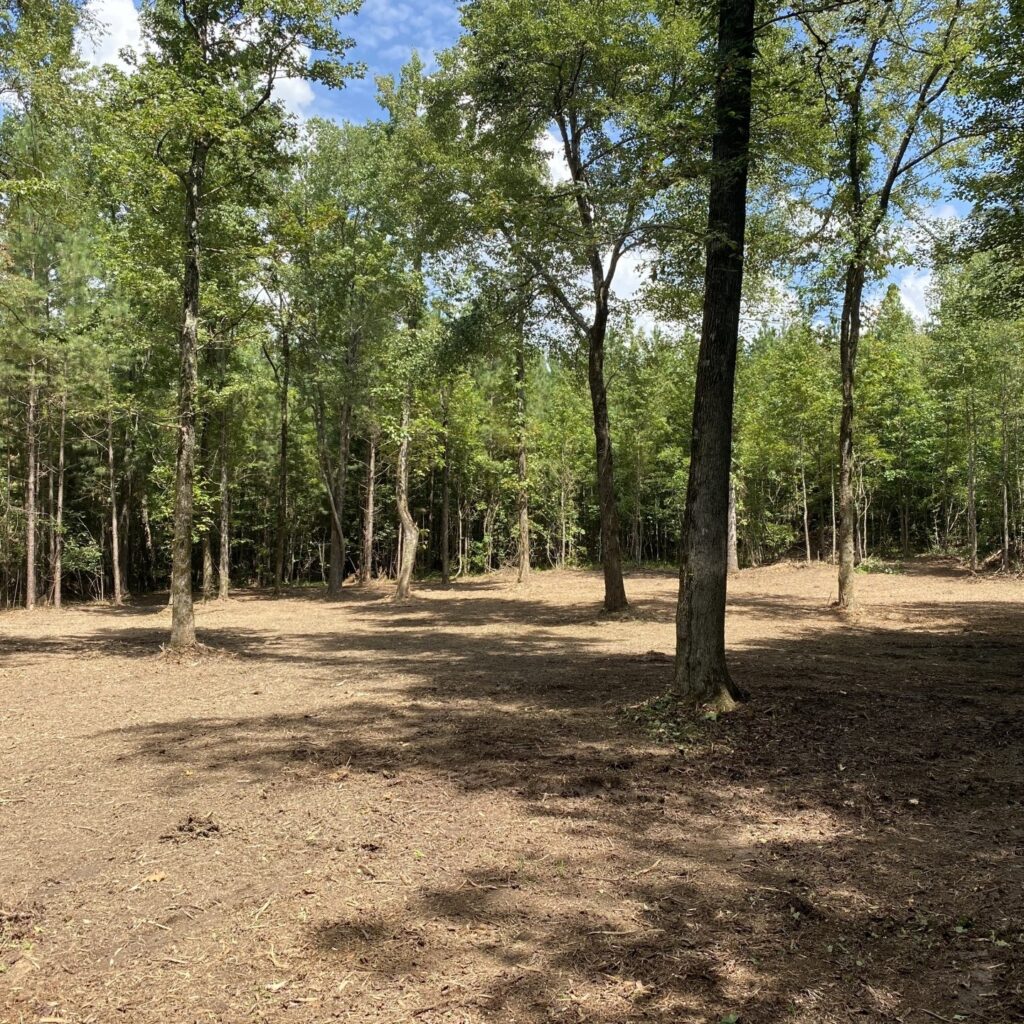 Forestry mulching is a method of land clearing uses a rotary drum with steel chipper tools to cut, grind, and clear vegetation.
Site Development is the improvements that are done to land based on codes and regulation prior to construction on the site.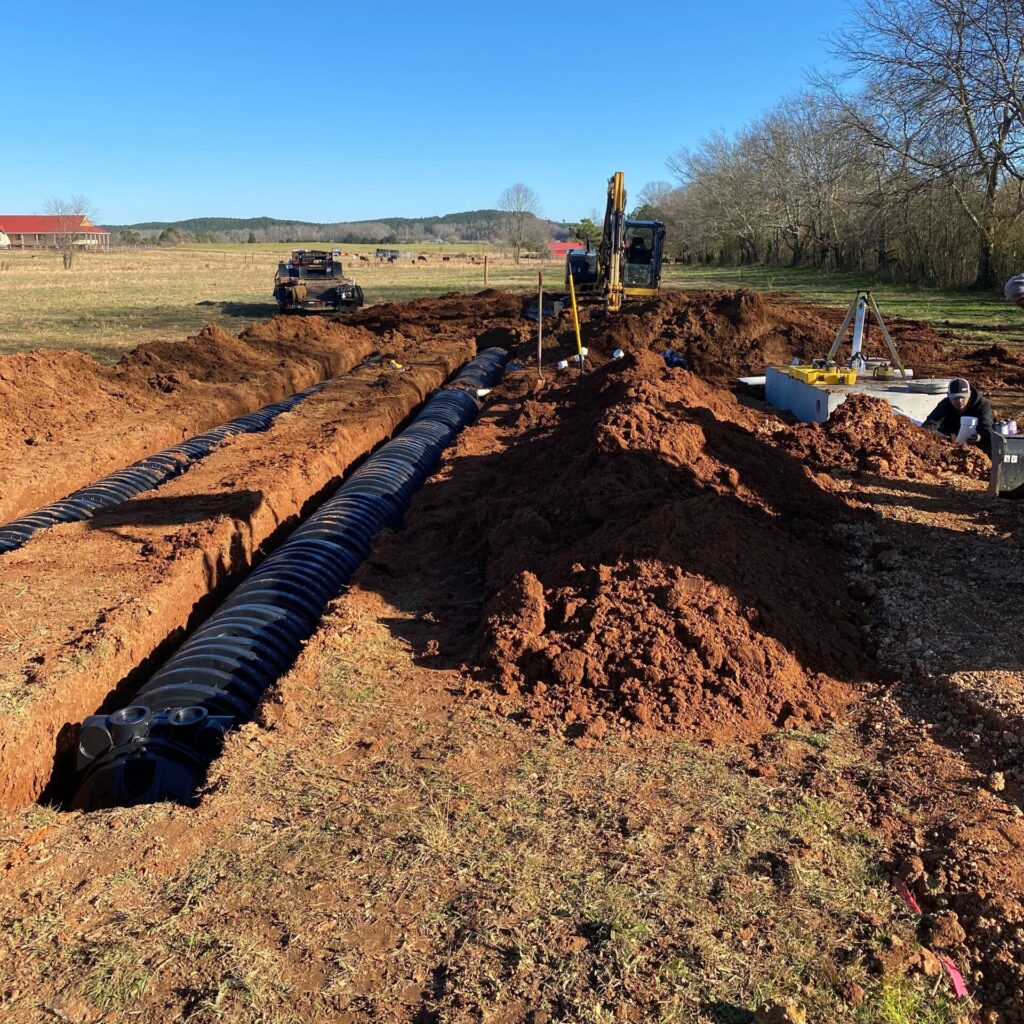 Excavation is the process of moving earth, rock or other materials using tools and equipment.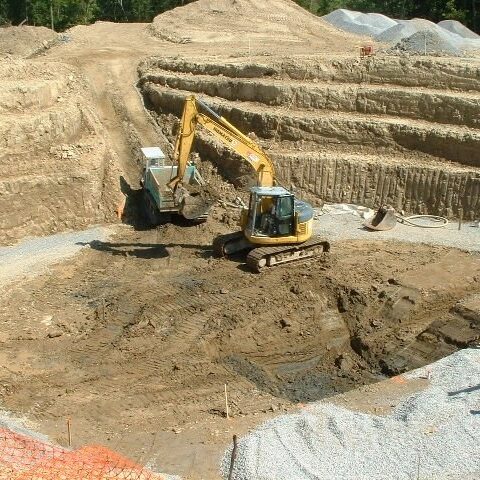 Land grading is used to flatten uneven land or create a specific slope for specific landscaping purposes.