Professional Craftsmanship. Day After Day
What Do Grading Companies In Georgia Do?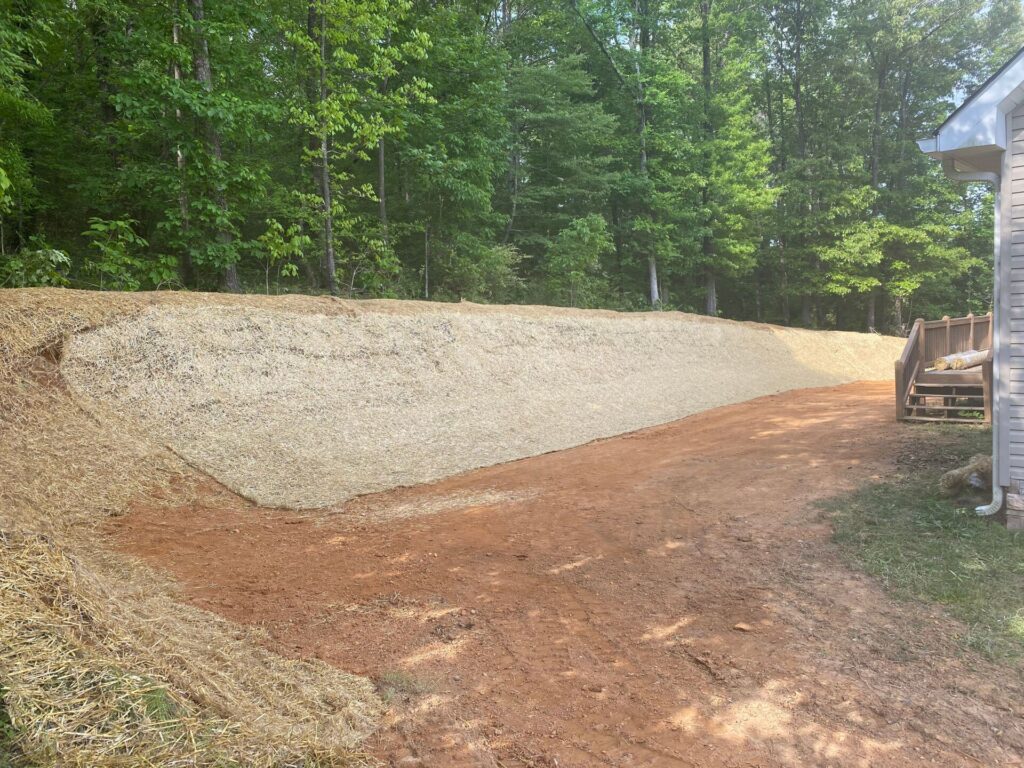 Land grading is needed when the surface of the land has to be altered. Although there are many grading companies in Georgia, Spartan Enterprise considers itself to be one of the leaders of the industry in the north Georgia region. We have years of experience in many different types of grading work. Land Grading can be used when building a new home, constructing a new driveway, adding a garage to a property, creating concrete pads for backyard patios, resolving a drainage issue, or eliminating soil erosion. Land grade is a major concern for a property owner. Therefore, it is important for you, as a land-owner, to choose an experienced grading company when making changes to the surface of your property.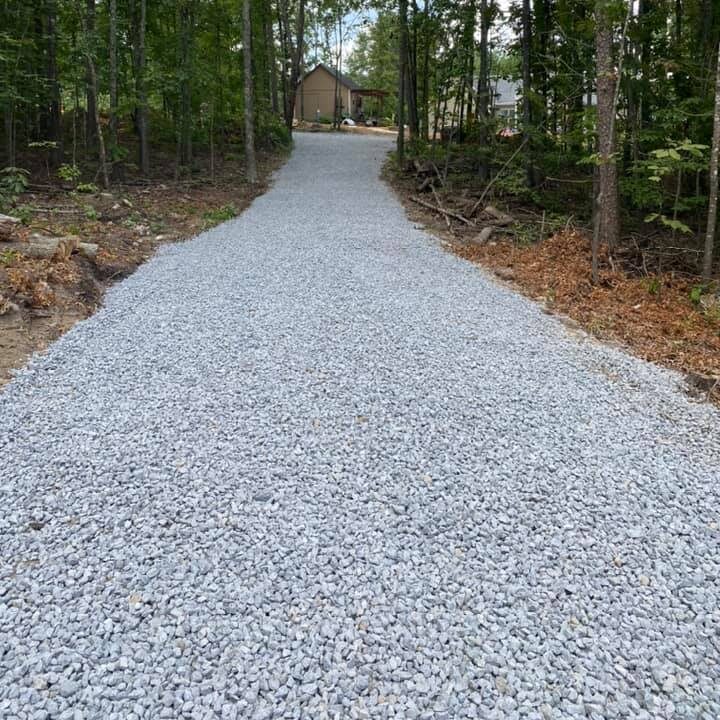 Reasons for Contacting A North Georgia Grading Company
It is no secret that in our region we get a fair amount of rainfall throughout the year. With that being said, large amounts of water can have a negative effect on your home's foundation. This problem tends to occur more frequently to homes that are built on an uneven grade. This problem can be resolved by having a grading company come in and evaluate the land grade of your property. When doing an evaluation, we are looking for low surface areas where water can sit up against the foundation of your home causing damage. We are also looking for high rise locations that can act as a water diversion pushing water from this location to one of the low surface areas near the home. Sometimes, where there are too many low surface areas on a property without many high surface areas nearby, fill material will need to be brought in from another location to make the land grade even and smooth. There is no need to stress if you see that your property may have a grading issue, you can rest assured knowing that there is a skilled north Georgia grading company like Spartan Enterprise in your region. We are ready to tackle any grading issues that you may have, protecting your home for you and your family for years to come.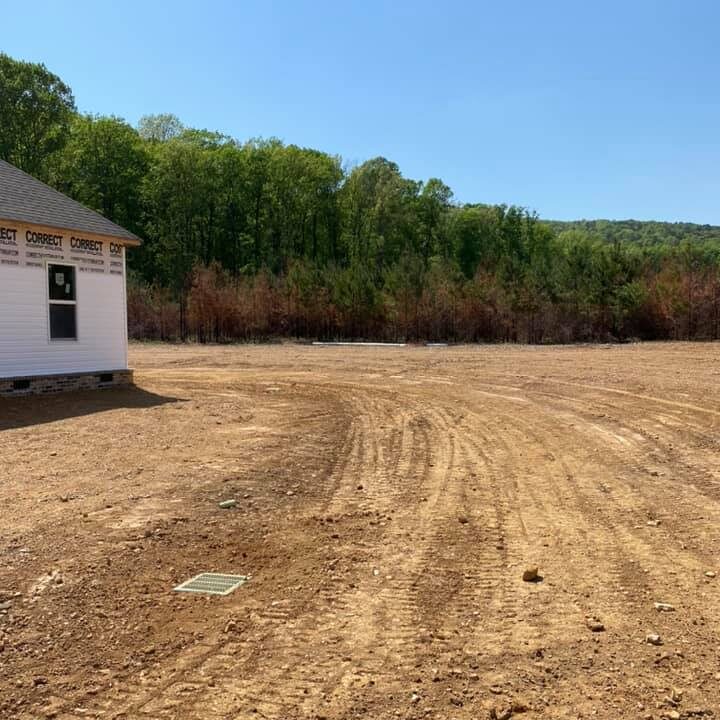 How Do Grading Companies In GA Estimate Cost?
There are also many factors in a grading project that can affect the pricing. By understanding all of these components prior to calling grading companies in ga you will be more aware and equipped when given a quote on your job cost. One of the major factors of cost will be the size of the property, typically measured in square footage. Reason being the larger a property, the more fuel and time that will be dedicated to your job. Along with size, accessibility to your property will also play a major role when pricing a grading job. Aside from size and accessibility, the soil type and terrain must be factored into the job cost outcome as well. Rocky soils and sloping terrains can increase the cost of the grade due to added difficulty of the job. Where there are bad soil types, added fill dirt may need to be hauled in to replace the soil that must be removed from the property. A company will generally charge for the removal and the replacement of the soil. As for a property where poor drainage can be found, we would also recommend having a better drainage system put in place to take care of any future drainage issues that could occur. As an honest and respected grading contractor in Georgia, we at Spartan Enterprise want you to know this knowledge upfront when looking for a quote to have grading work done on your property. We believe this will help keep you from being blindsided by unexpected costs and help give you an educated idea of the type of grading work that your property may need.