Demolition & Debris Removal Services
Debris Removal and Demolitian
We Stand Behind Our Customer Satisfaction Guarantee!
It is our mission to provide each of our customers with incomparable services. Through years of experience we have become experts in our field and guarantee the proper equipment use for any project that we undertake.
We make sure to properly evaluate your land, gather all the necessary specifics regarding the job you want completed, and strictly stick to them. If you're seeking knowledge, quality, and efficiency all rolled into one, we will assure you that our service will not let you down.
We provide a comprehensive package of land services to meet all of your needs. It is not so much the services that we can offer to you, as it is the ultimate satisfaction that provides our valued customers with an experience they will prefer over any other service provider.
Georgia Land Clearing, Demolition, and Tree Removal Service
What Quality Service Means To Spartan Enterprise!
If you're looking for the highest-rated land clearing company in the region to handle your land clearing service needs, we're the ideal option. When looking for a land services company, we are one of the industry's most dependable and dedicated services. We have created spectacular views for our customers for many years with reliable, safe, and trustworthy services.
Our outstanding customer service has resulted in customer retention and a service-leading position. We consider each job a unique skill-sharing opportunity: land clearing, forestry mulching, grading, excavating, demolition services, or site development. Our licensed and insured services are available to all residents of North Georgia at the most reasonable prices.
We offer a wide list of land services that are supported by our employees' expertise. We feel that for our customers to share the enjoyment and consider working with us again, our services must be without a doubt dependable and trustworthy.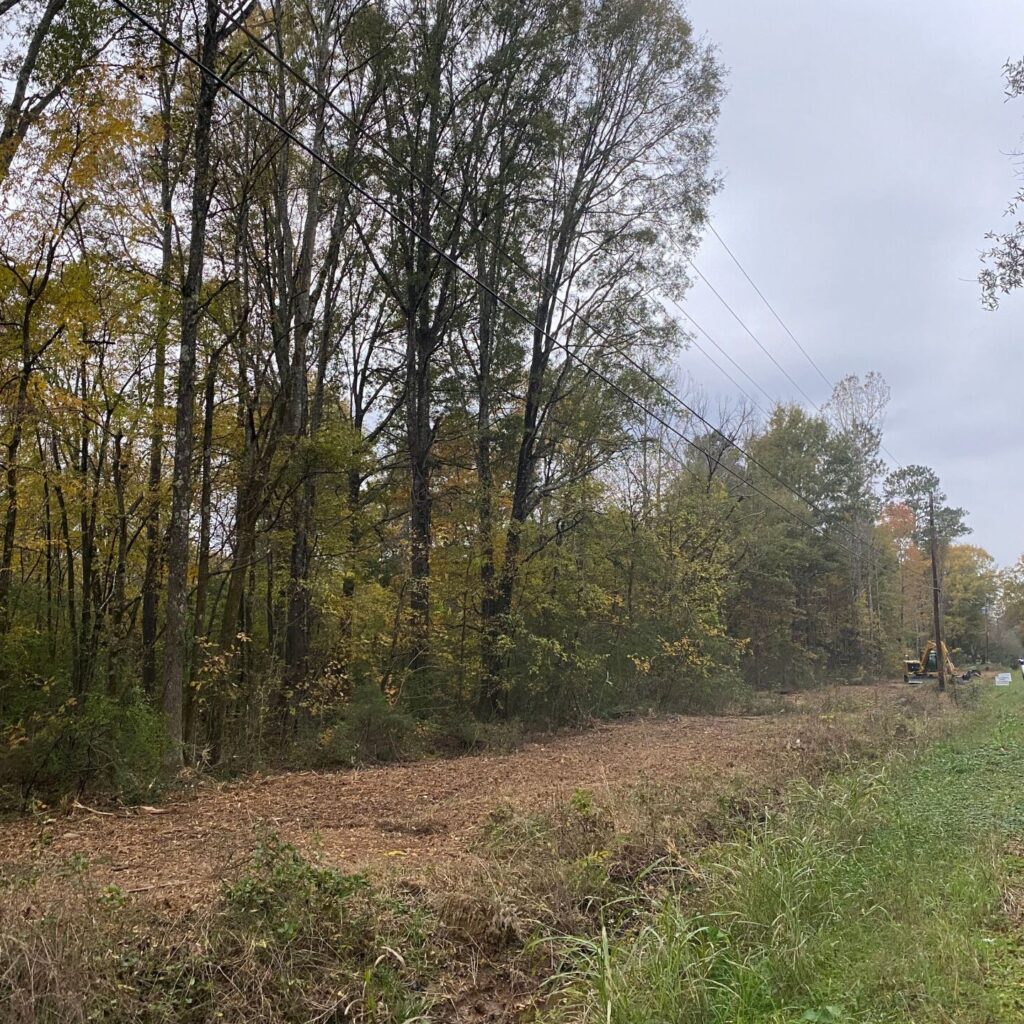 The Most Reliable Calhoun Land Clearing Company
There are many benefits of proper land clearing. You may think that rooted trees and brush are the only things that you need to have cleared, but trust us as pros when we say there is a lot more to be taken care of. Not only do you have trees and bushes cluttering up every inch of your property, but sometimes fallen limbs from storms or lightning strike branches need cutting down too! With Spartan Enterprise, you can count on us for the best land clearing practices. As the best Calhoun land clearing company, our professionals can handle any job thrown at them – big or small- we're eager to help you.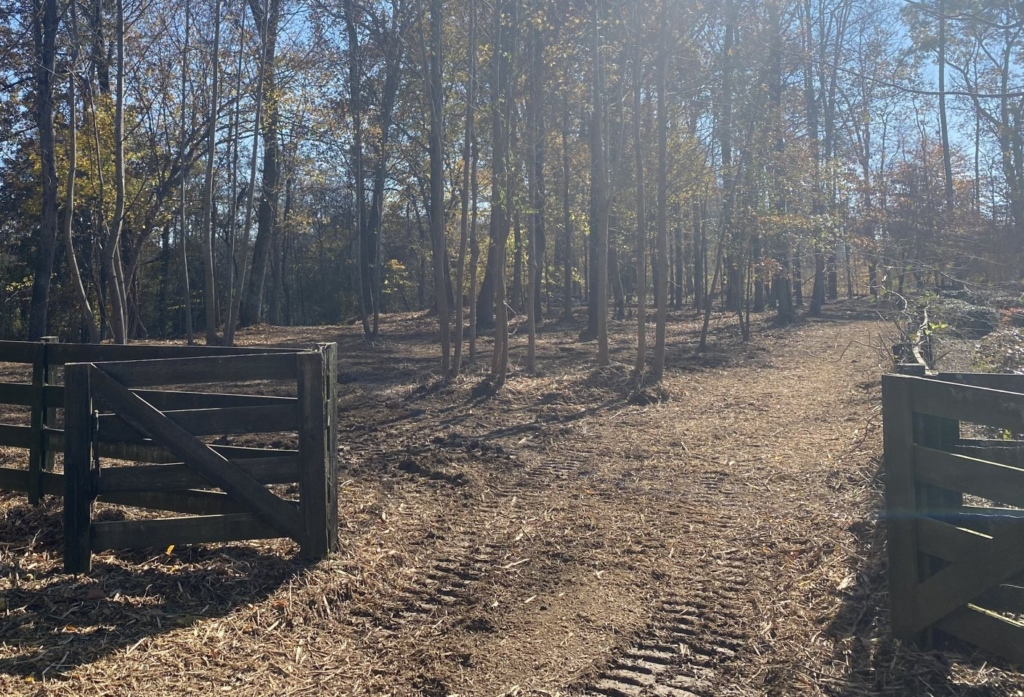 The Leading Forestry Mulching Calhoun Company
The time is now to have a mulching company handle your land clearing needs! Forestry mulching is now the fastest and most efficient way to clear large areas of land. Not only is forestry mulching the most efficient method of land clearing, but it can also be a great way to enrich the soil of your property. For many years, Spartan Enterprise has been providing excellent forestry mulching services such as construction site preparation and enhancement as well as correct clearance. Get in touch with us today for more information on our forestry mulching Calhoun services where we specialize in the clearing of Calhoun residential property like yours – come see what all the hype is about.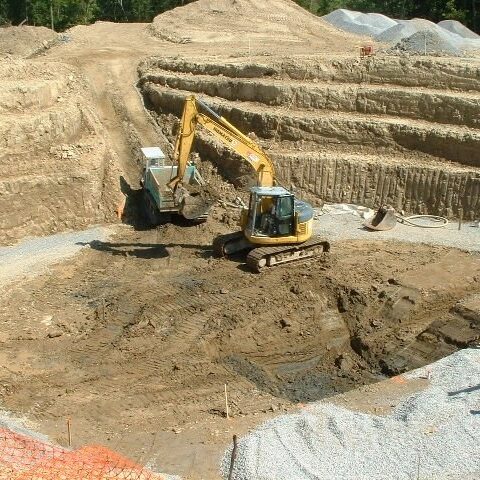 We Are Calhoun Excavating Professionals
When you need an excavation company in Calhoun, you can count on Spartan Enterprise. We have the proper machinery for any job requiring excavation. This process is needed anytime earth material needs to be moved around or removed from the land. Excavation is a major aspect of construction, as it allows for a sturdy and solid foundation for building. Excavation can also be needed for trenching, dredging, roadways, and reservoirs. The importance of proper excavation should not be overlooked in site development, therefore it is crucial that you call on a professional. If a Calhoun excavating company is needed on your property, give us a call at Spartan Enterprise for professional excavation services.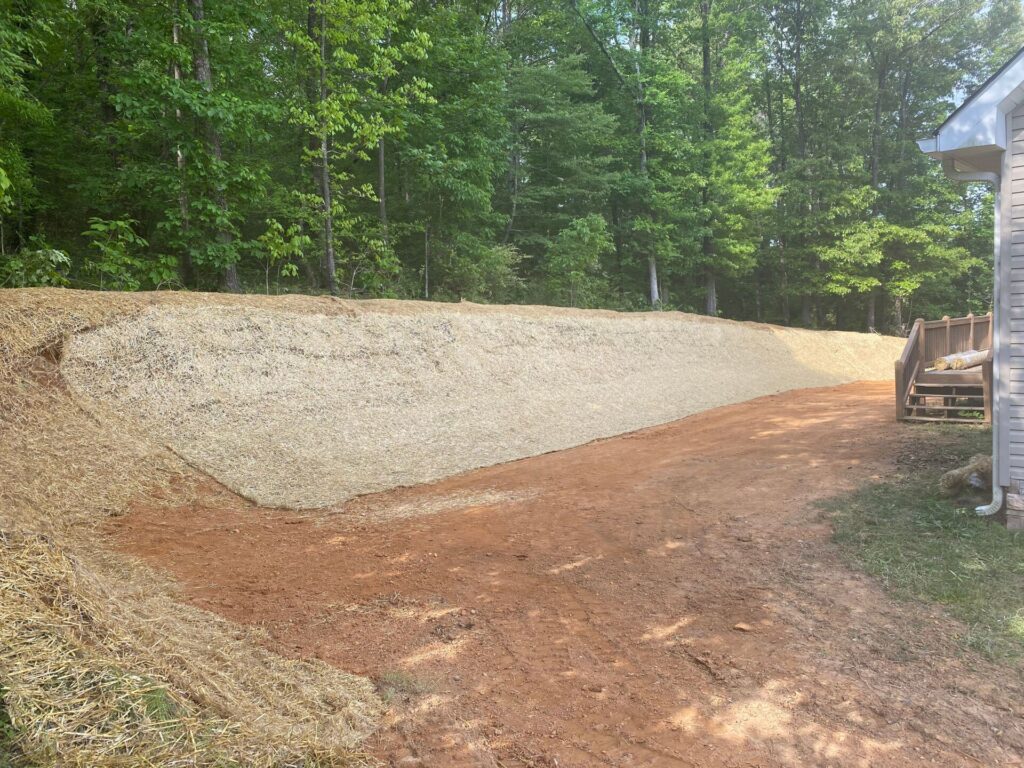 The #1 Grading Contractors In Calhoun GA
As the leading grading contractors in Calhoun GA, Spartan Enterprise will provide a professional, high-quality grading service for your residential or commercial property. If you are getting ready for a new construction project, residential or commercial, we will level your site to allow for proper drainage so you can move ahead with construction easily! We can also add any additional sloping to other areas of the property that is needed for runoff or drainage purposes. As for existing property owners, if you have a grading issue on an existing built property that needs to be addressed, we can help you as well. If you see that your property has drainage issues that are being caused by poor grading, reach out to us and we will make sure that it is taken care of correctly. We'll help you build your dream home on level land and protect your existing homes for the future. For professional grading services in Calhoun, contact Spartan Enterprise today.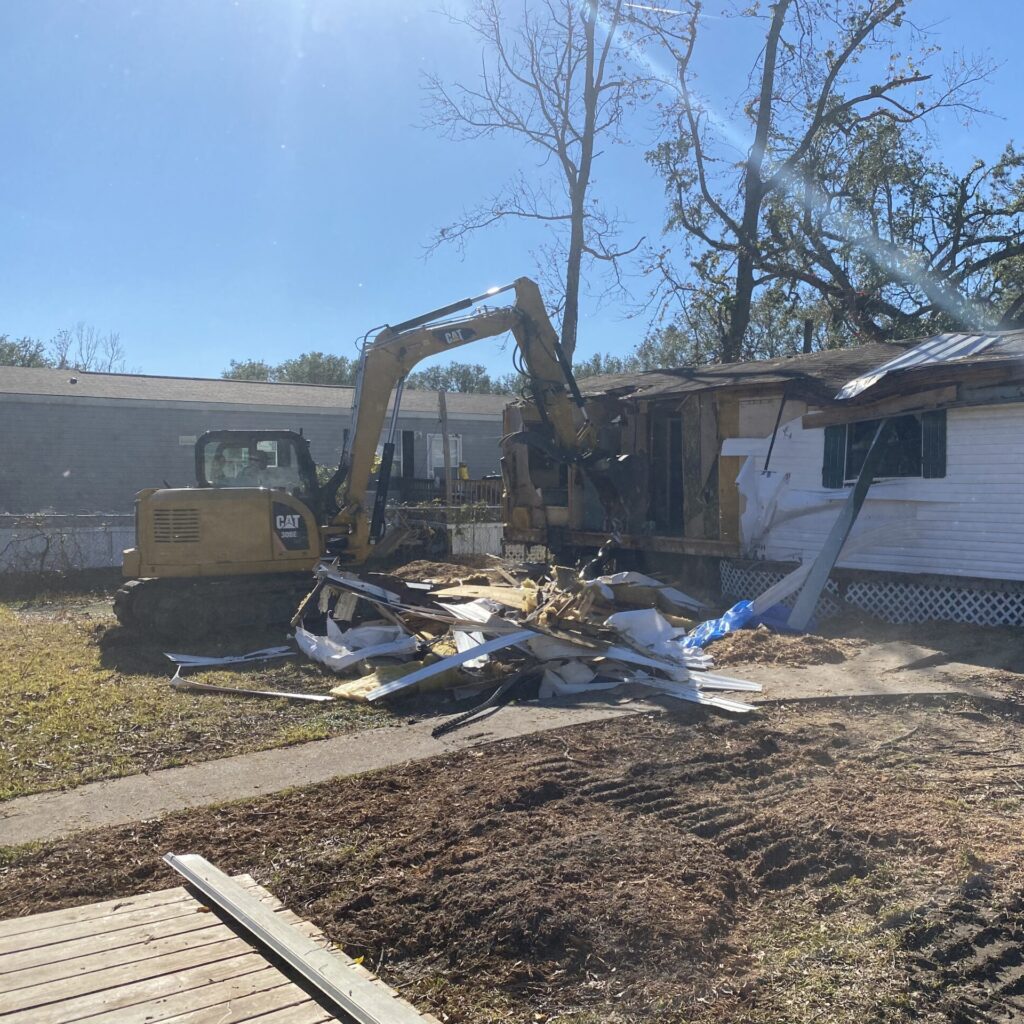 Experienced Calhoun Demolition Experts
If you have an unwanted, rundown, or unsafe structure on your property and are looking for a Calhoun demolition expert, look no further. We at Spartan Enterprise specialize in residential and commercial demolition. With the right equipment for the job, we can safely and efficiently demolish your old structures. You can rest assured knowing that We will not come in swinging recklessly during our demolition. Spartan Enterprise uses pre-planned and controlled methods to dismantle a structure. Spartan Enterprise offers two demolition options, including total demolition and selective demolition. Total Demolition is the removal of an entire structure, while selective demolition is a process where only a section of a structure is being removed. If you have a structure that you would like demolished, give us a call today for your free quote!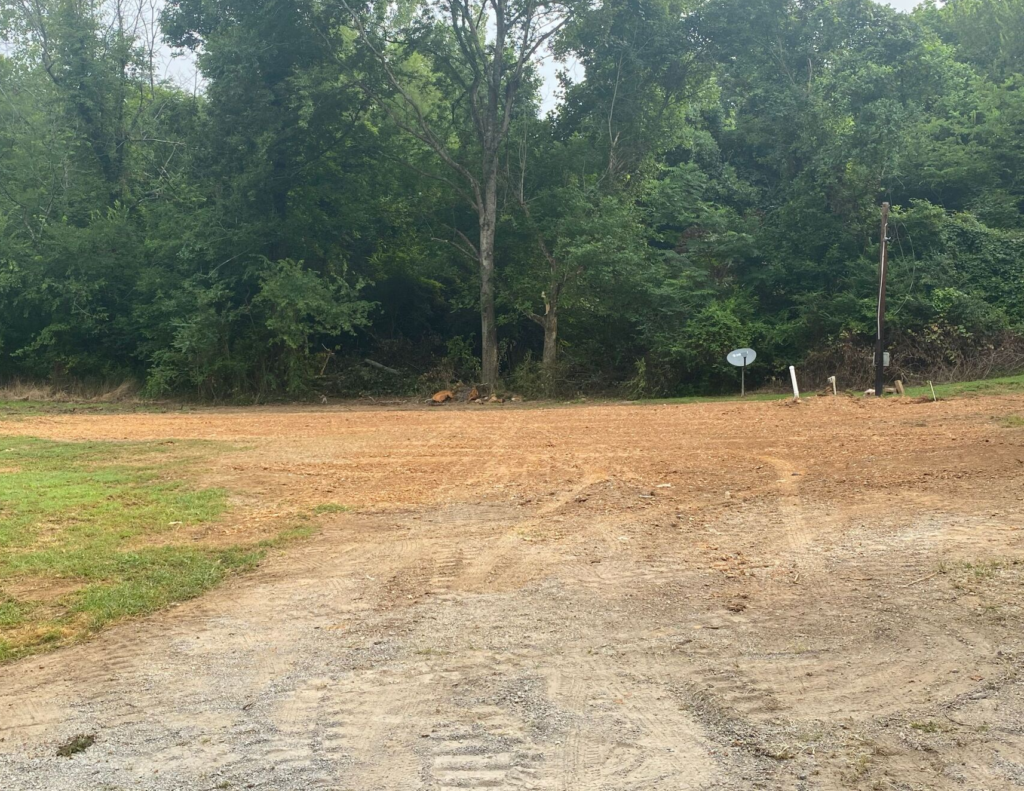 Site Development Services In Calhoun
We are the most trusted company for site development services in Calhoun. Construction site development is the improvements that are done to the land to prepare a site for building. It is the initial process and most crucial stage when having a successful residential or commercial build. We can help you with all your needs, making sure that your site is up to par with all regulations so it will succeed for many years to come. Contact us today if you need help getting your construction site developed. Regardless of the build, with Spartan Enterprise there's no project too big or small.